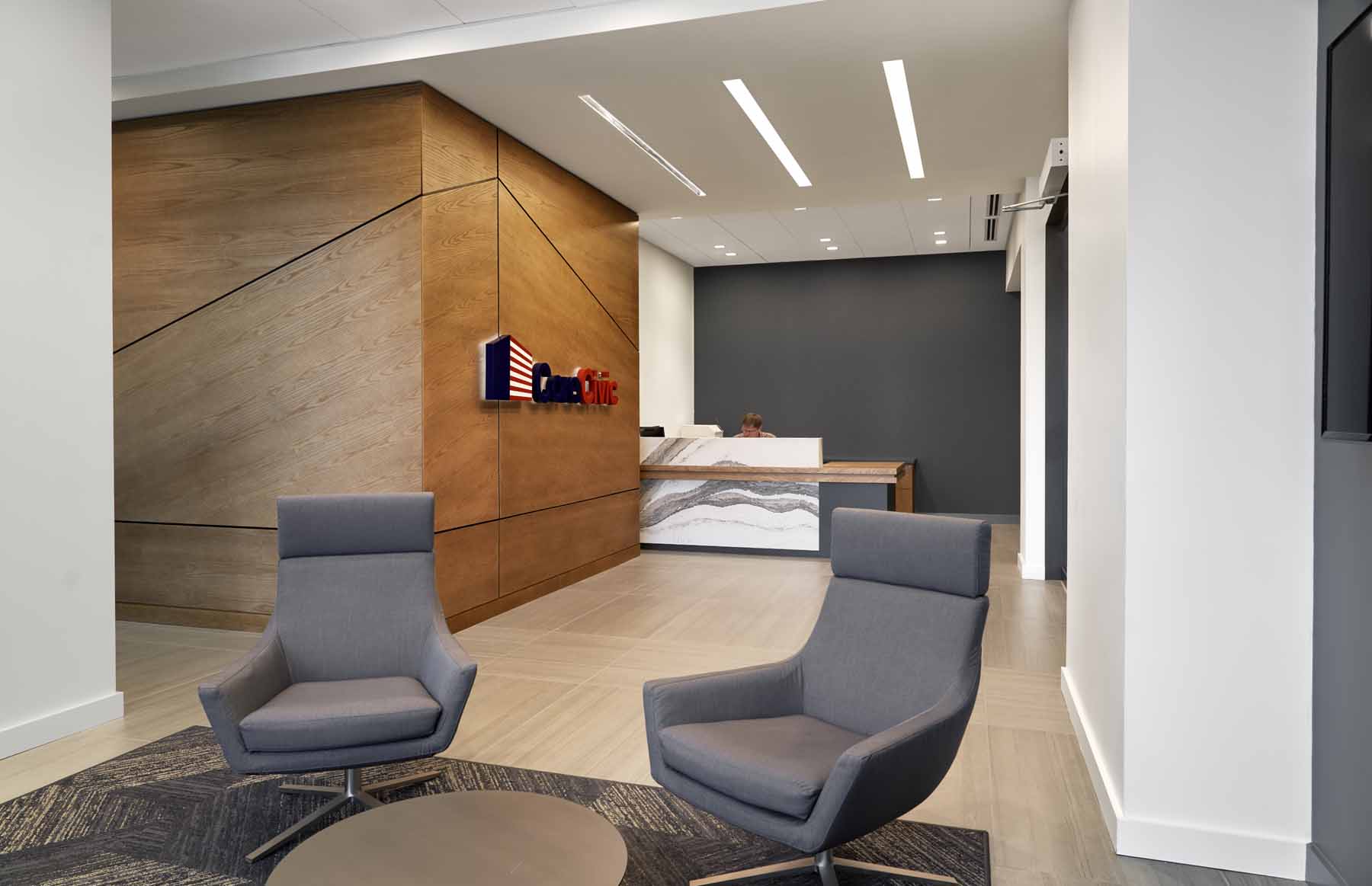 Craftsmanship Is Alive and Well
For nearly 40 years, Cumberland Architectural Millwork has dedicated itself to producing the finest architectural millwork.
Founded in 1984 as a subsidiary of Culbert Construction, Cumberland Millwork has always employed best practices to uphold an uncompromising standard of quality, ensuring each project's lasting and timeless beauty. Discover expert craftsmanship with our top-of-the-line architectural millwork.
What is Architectural Millwork?
Architectural millwork goes beyond just simple cabinetmaking. In short, architectural millwork is any piece of visible (and sometimes invisible) woodwork after construction has been completed – staircases and handrails, molding, paneling, trim, casework, and countertops, to name a few. While these items can be massed produced, custom architectural millwork offers superior craftsmanship and higher-quality materials. At Cumberland Architectural Millwork, we work with each client from start to finish to ensure their project exceeds their expectations.